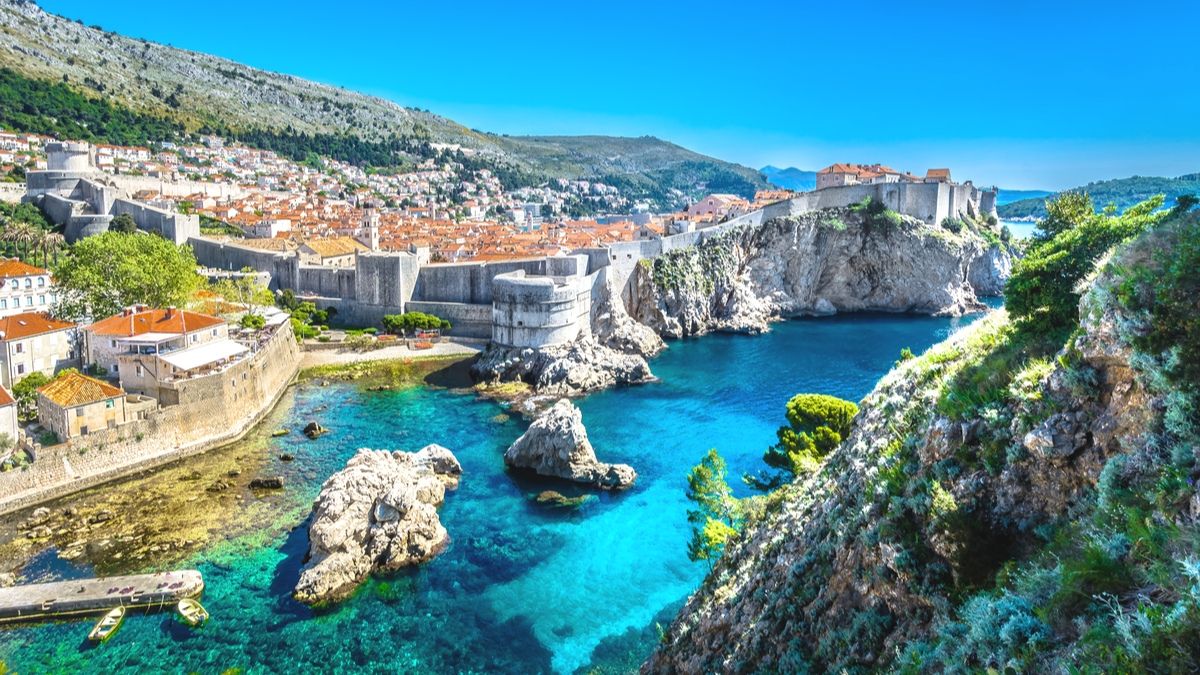 In Croatia, we can offer our students Bachelor and Master in Tourism Management, Sports Management, IT and Economy (Private Colleges).
OPPORTUNITY TO EXPLORE IN CROATIA
The average annual tuition fees are 4500-6000 EUR.
The minimum living cost is 400 – 500 EUR per month (food+accommodation).
Health insurance (around 850 EUR per year)
Public transportation (with student discount around 350 EUR per year).
The enrollment process varies from college to college and can take time (up to 60 days).
The intakes are in June (1st deadline) and September (second deadline), with the start of academic year in October.
We are ready to accept application from February 2020.
Short Course for Teachers (only teachers can apply)
When? Year round and we can organize it in 1 month notice.
Age: 18-40
Good English (official working language) but No Ielts score
Education: Teaching confirmation from School (Primary school, Kindergarten, High School)
Accommodation( We will arrange it)
Meals (Applicants need to arrange it)
Visa from Embassy of Croatia in Delhi (VFS Crotia)
A-15, West End Colony, Near Shanti Niketan, New Delhi, Delhi 110021, India C-8 Anand Niketan, Nueva Delhi, 110021.
VFS https://www.vfsglobal.com/Croatia/India/
Fees: Euro 3750 (Including Housing)
Application fees: Euro 100
LEAVE A REPLY
Your email address will not be published. Required fields are marked *